Agri-Power has been trading with John Deere for over 25 years. In November 2005, Noel McCullough took over the dealership, joined at a later date by his wife, Helen, thus making it a family business. Noel has been working with John Deere equipment for over 30 years and has an extensive knowledge of the product.

The business expanded a number of years ago to include County Donegal and a second depot at Rossgier near Lifford was established.
Since early 2018, Agri-Power (Omagh) & (Donegal) have also been selling Kramer Telehandlers.  This has enhanced the John Deere product portfolio and enabled our Sales Team to offer an additional range of machines to our vast customer base.
Omagh
Donegal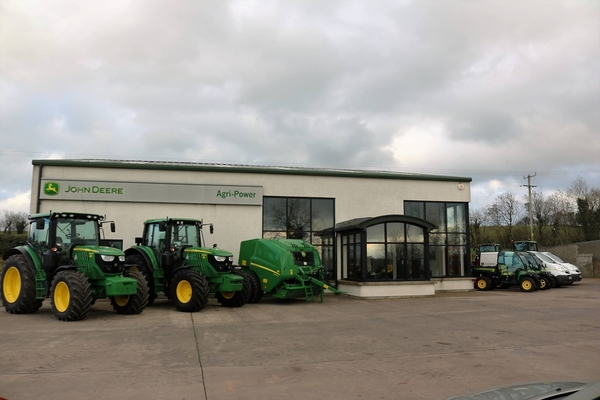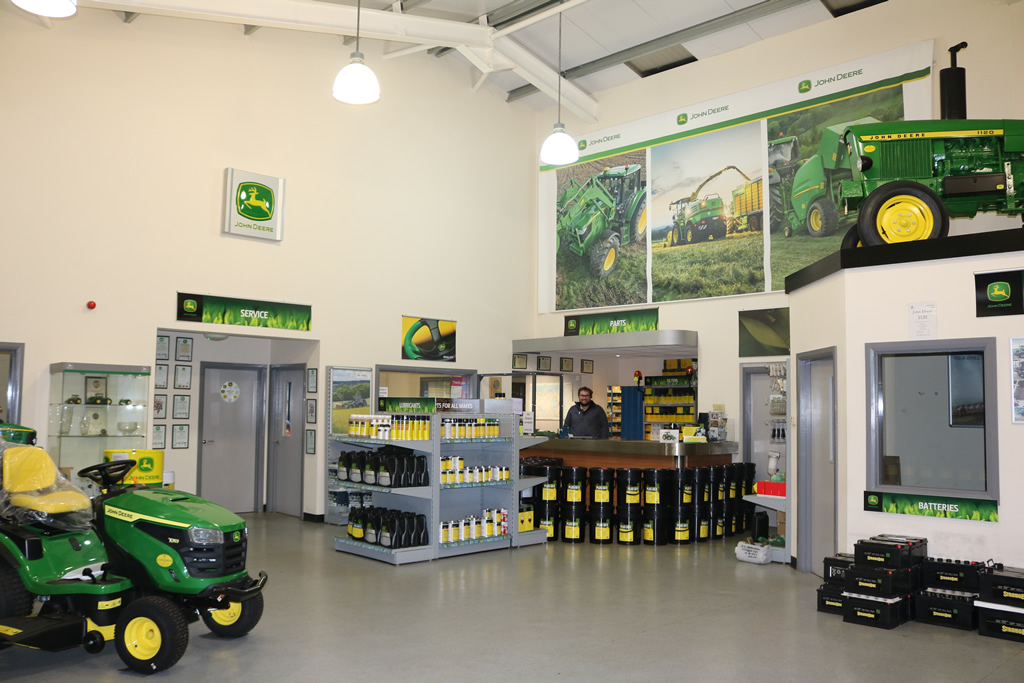 We stock an extensive range of genuine John Deere parts which are competitively priced.
We now accept all major credit and debit cards. All parts can be dispatched for delivery next day.